ASM430CEThe new version of the ASM410CE can produce up to 4,200 rice pellets per hour. Thanks to its brand new control panel, you can adjust the volume of rice and the number of rice pellets. You can select from 1 to 9 rice balls per tray. Compact and easy to maintain on a daily basis, the Autec ASM430CE nigiri machine is ideal for all small and medium-sized sushi kitchens.
When you request a quote, choose your financing method to buy or on lease :
*Subject to acceptance by our sales department.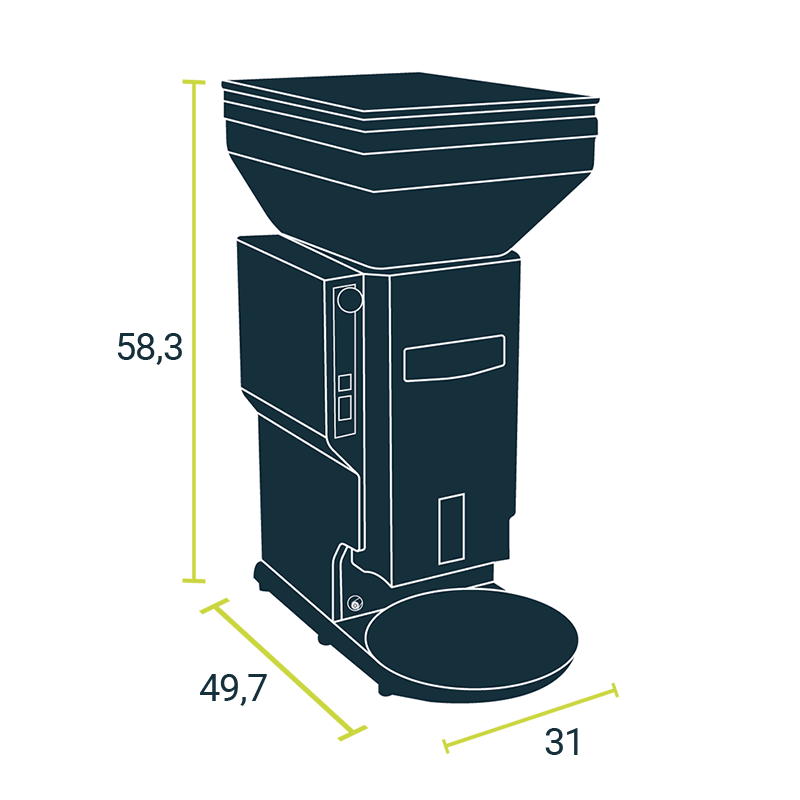 Up to 4,200 nigiri / hour