Learn about Japanese cuisine with the
EUROPEAN LEADER IN MACHINES FOR
Sushi Robots is the Europe's leading sushi maker and more generally of all machines dedicated to Japanese catering.
Nigiri machines, Maki machines, Gyoza machines, Ramen machines, machines in Kakigori, machine in Oshibori and all professional utensils you need.
We will be happy to answer any questions you may have about machines adapted to your business.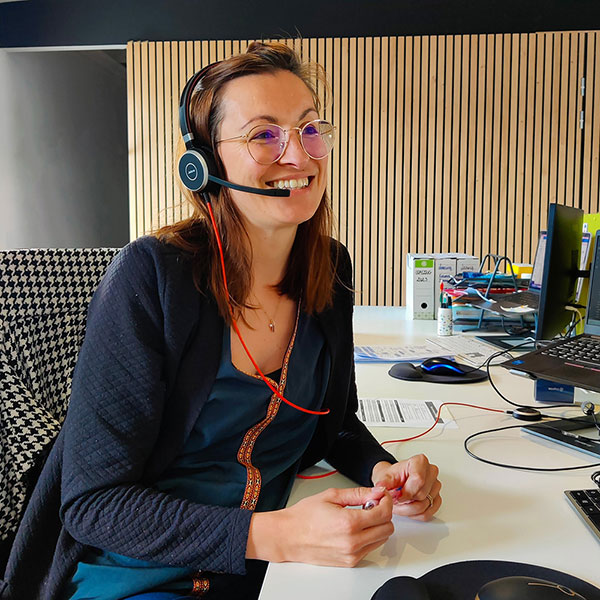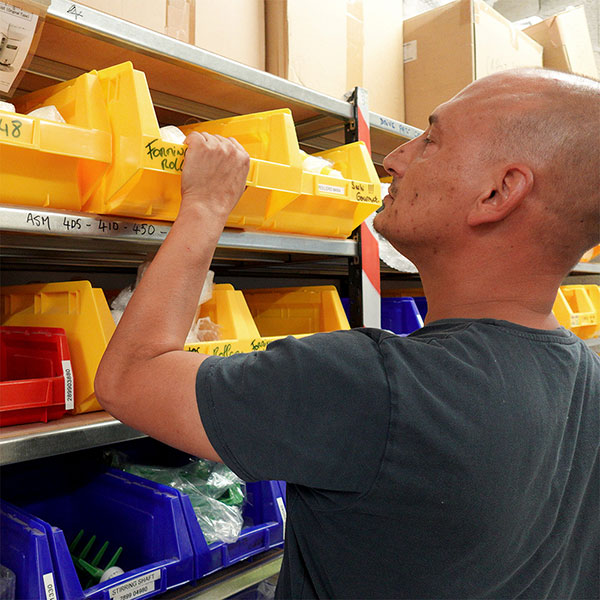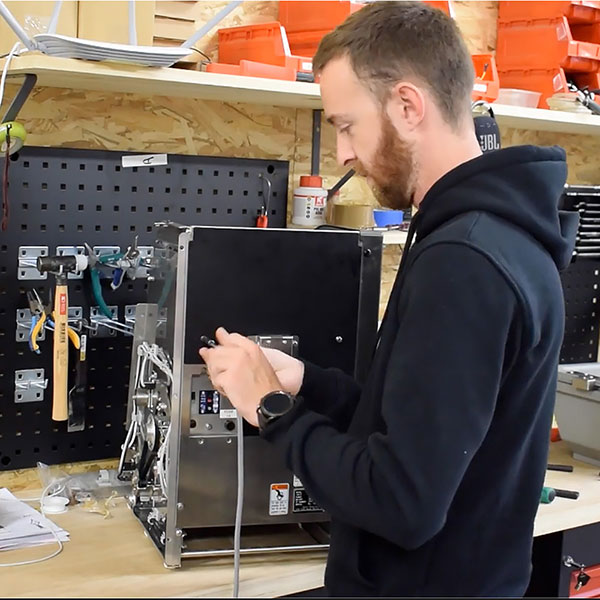 Maintenance and after-sales service team
- At your service 24/7
- Spare parts in stock
- Video call with expert technicians
Our technicians can also travel to your site to help you out.
We have all the machines in stock, available immediately for rapid delivery throughout Europe.
2.

2.
Training/Installation
Our team of Technico-Sushi Chefs travels all over Europe to install your machines and train your teams.
We offer a Europe-wide leasing service. Validation of your leasing subject to acceptance by one of our partners.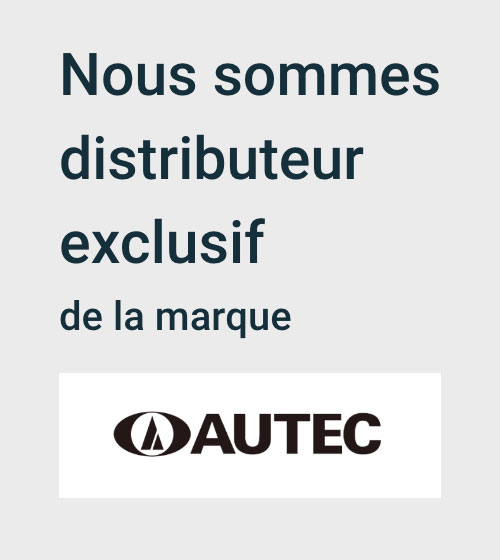 Exclusive AUTEC dealer in Europe
For nearly 20 years we have been the supplier to Japanese catering professionals.
Ne are proud to be the exclusive distributor for Europe of the Autec brand.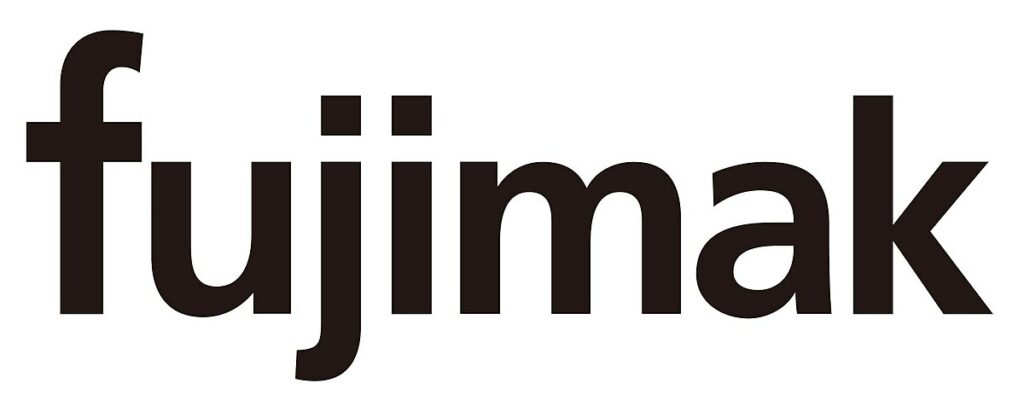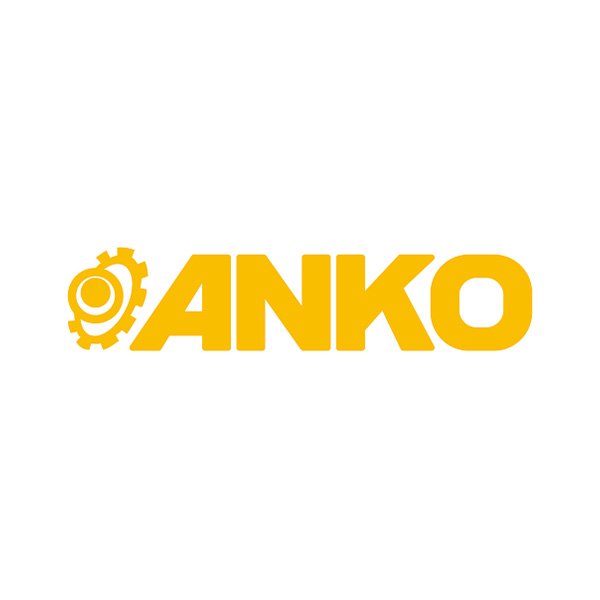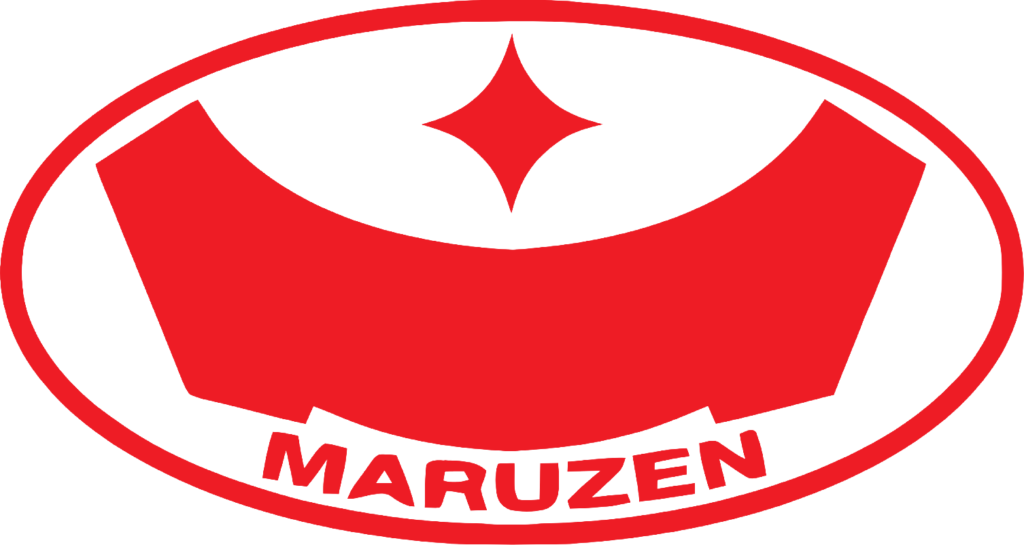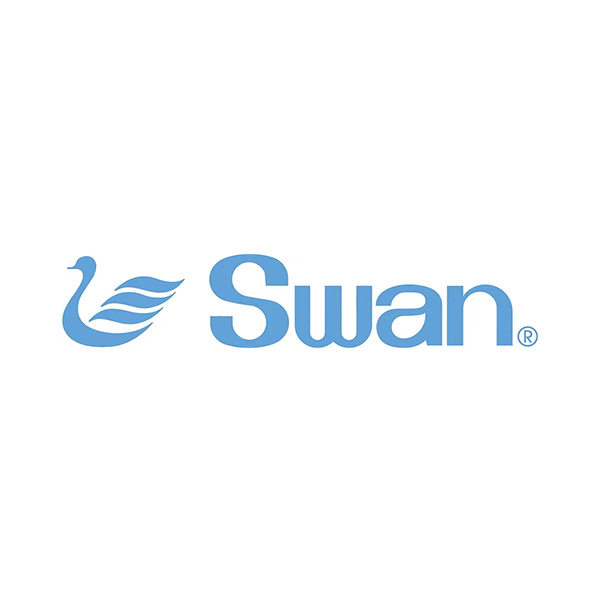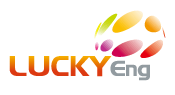 Learn about Japanese cuisine!
Find out more about the Japanese Cuisine Academya specialist in Japanese gastronomy reserved for professionals.