The nigiri and onigiri machine ASM545CE offers multiple functions, and is capable of making three types of rice dumpling by changing just one part. Onigiri, Nigiri and Makunouchi rice dumplings can be made with a production capacity of 4,400 rice dumplings per hour. This machine will help you save time and you'll be able to offer different types of sushi to your customers. Thanks to its small size, it can fit into any kitchen.
When you request a quote, choose your financing method to buy or on lease :
*Subject to acceptance by our sales department.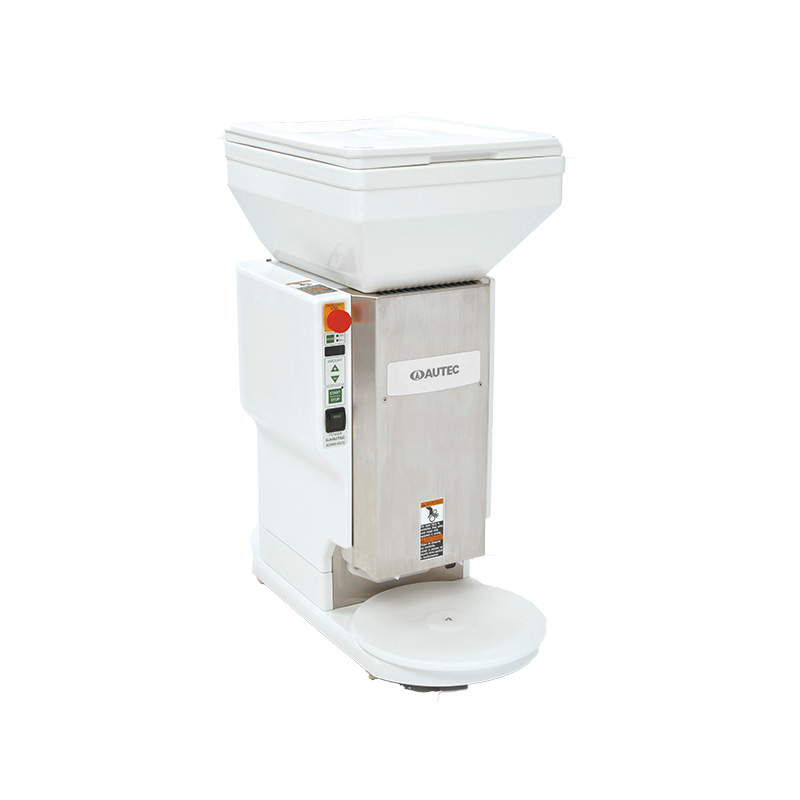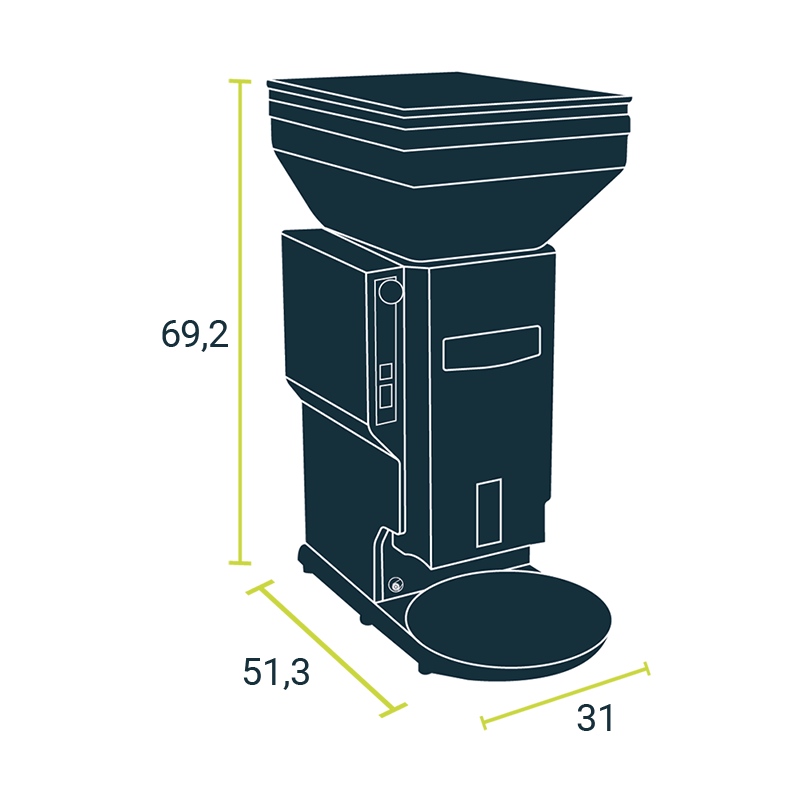 Up to 1650 Onigiri / 2200 Nigiri / 4000 Makunouchi / hour