Thanks to the rice dispenser MM103CE The integrated heating elements keep the rice at the right temperature and the watertight design of the feed unit ensures that the moisture required to keep your rice tasty is retained.

The machine has a function that lets you know how much cooked rice is left. So you don't necessarily have to open the lid of the feed unit to check. The parts are easy to dismantle and assemble, making them easy to clean and hygienic.
When you request a quote, choose your financing method to buy or on lease :
*Subject to acceptance by our sales department.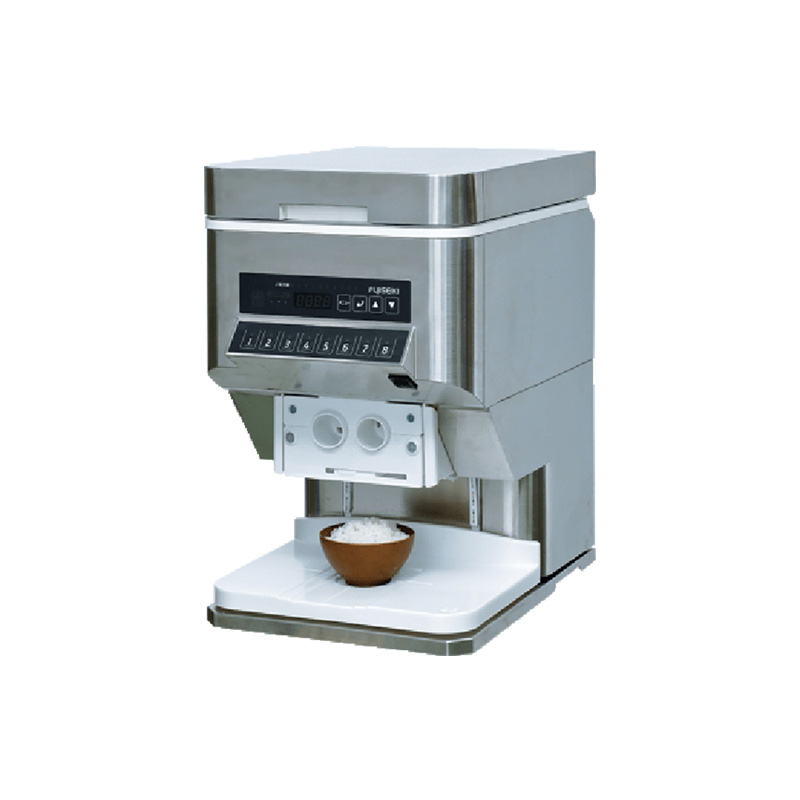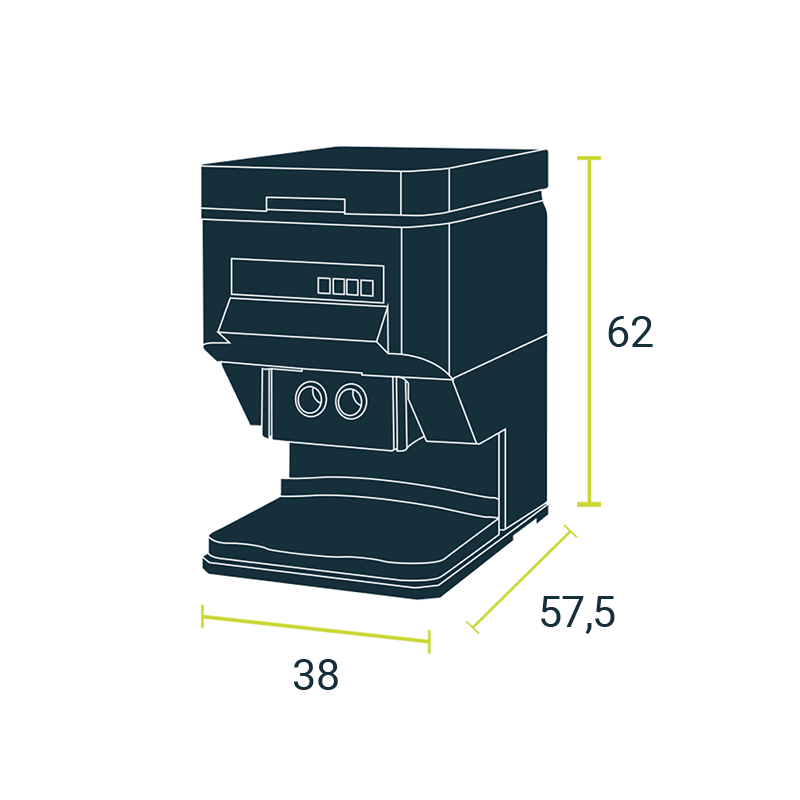 Up to 200 g of rice / 3 sec