The rice washer RM401HTCE is one of Rice Mini's best rice washers. Its washing capacity ranges from 1 to 4 kg in just 5 minutes. The design of this machine also helps to reduce your energy consumption. The control panel is easy to use, so anyone can operate the machine. The machine is quick and easy to assemble and clean, saving you time. Its small size means it can be installed anywhere. And with its wide opening, you'll be able to put rice in easily without putting any on the side. A sushi chef's friend.
When you request a quote, choose your financing method to buy or on lease :
*Subject to acceptance by our sales department.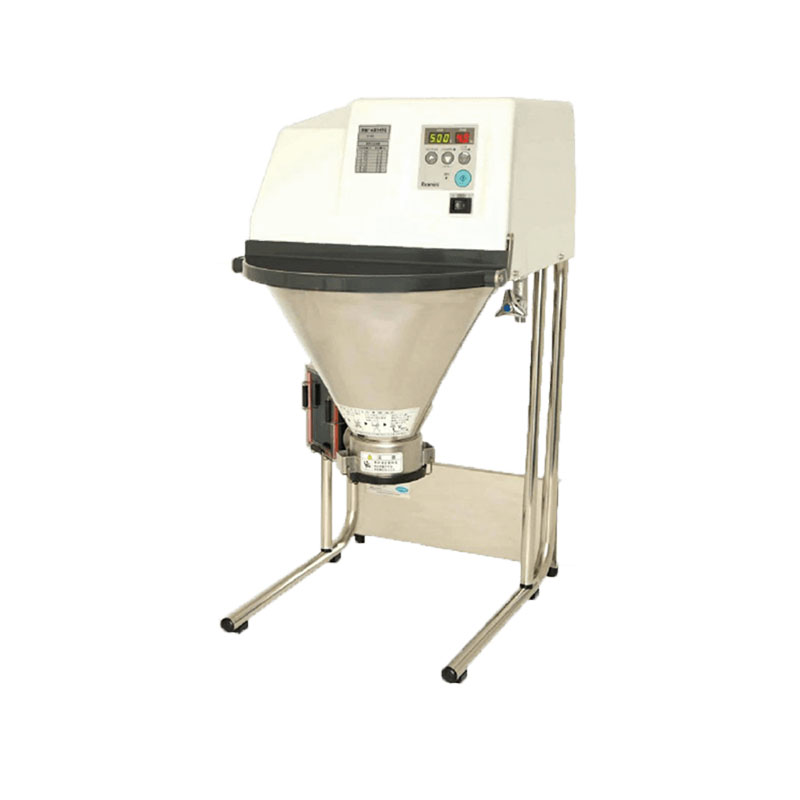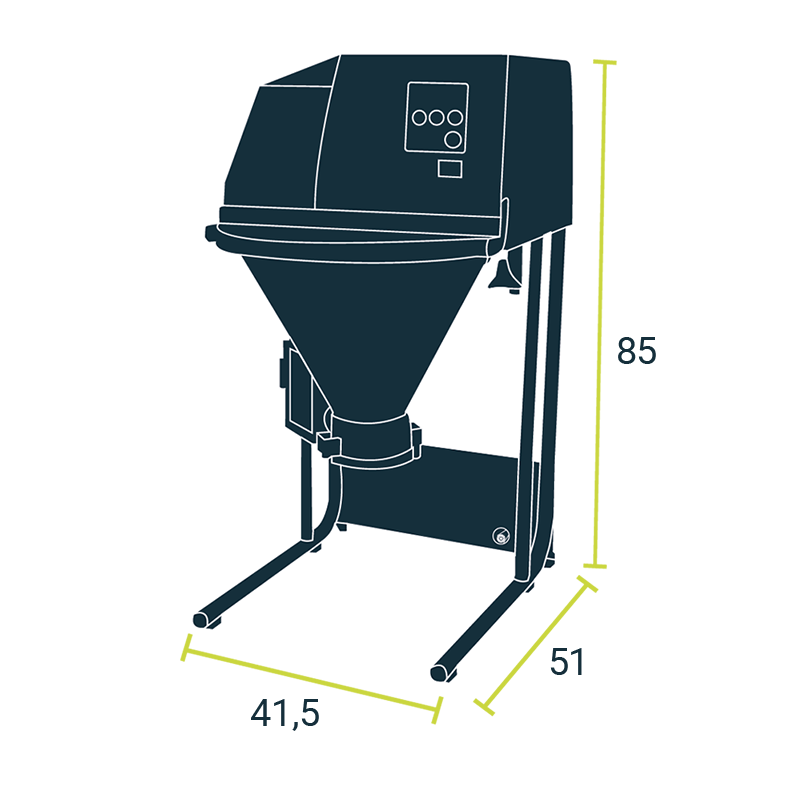 Up to 4 kg of rice / 5 minutes