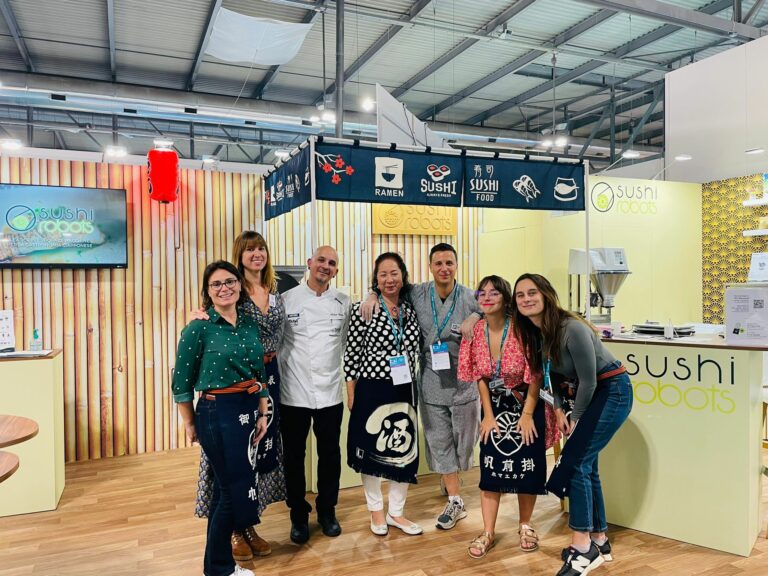 Event
From 13 to 17 October 2023, the Sushi Robots team caused a sensation at Host Milano, one of the biggest events dedicated to the food industry.
Read more "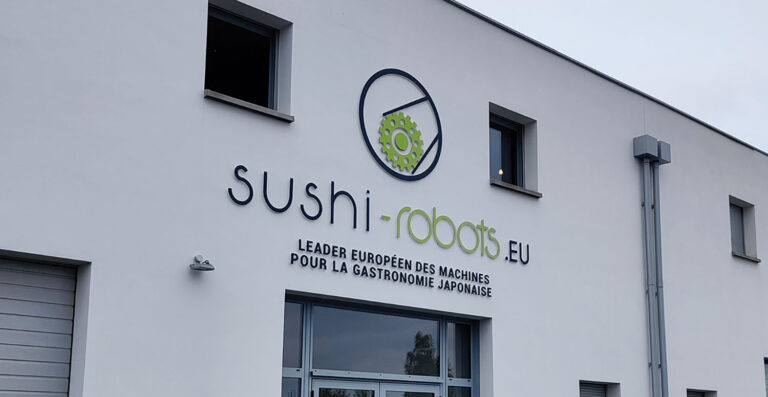 Press
Founded in 2015, Europe's leading manufacturer of machinery for Japanese gastronomy is making excellent progress, with growth expected to reach 30 % by 2022.
Read more "

Gastronomy
Ramen, those delicious Japanese noodles bathed in a savoury broth, have conquered taste buds the world over. However, behind this apparent simplicity lies
Read more "

Gastronomy
Kakigori is a Japanese frozen dessert that has captured the hearts of gourmets the world over. Composed of crushed ice covered with syrup
Read more "

Others
Maintaining your sushi machine correctly is essential to ensure that it lasts over time. Very useful for producing sushi faster and more
Read more "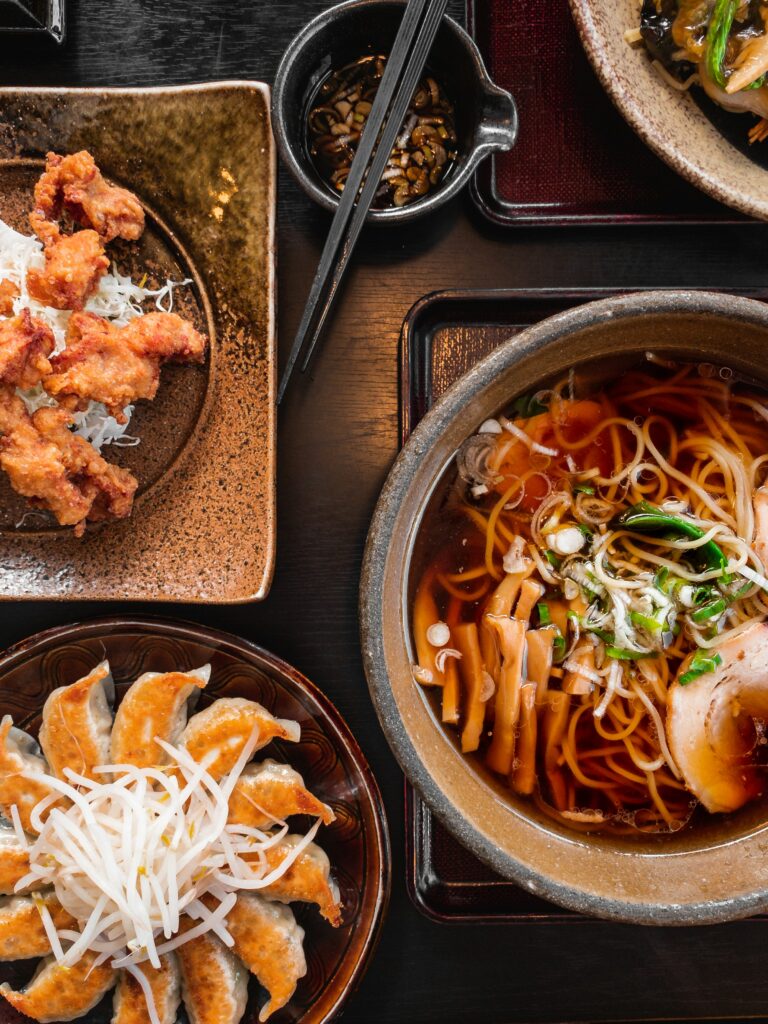 Gastronomy
Today, Gyoza has become an internationally famous dish, increasingly popular with Westerners. But where does gyoza really come from, and what is its origin?
Read more "

News
Hygiene is a priority in the food industry. A large number of products are often used in the kitchen to clean, degrease and disinfect.
Read more "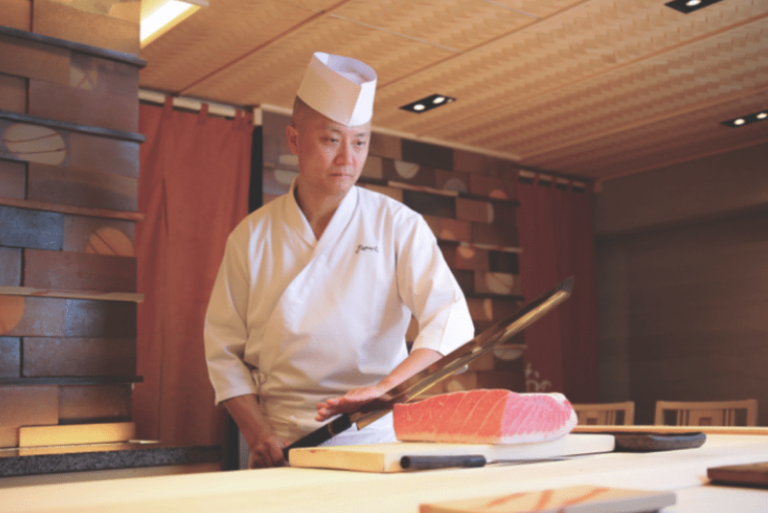 Gastronomy
The most popular fish for sushi in Europe is, without doubt, salmon. It gained this popularity after the government
Read more "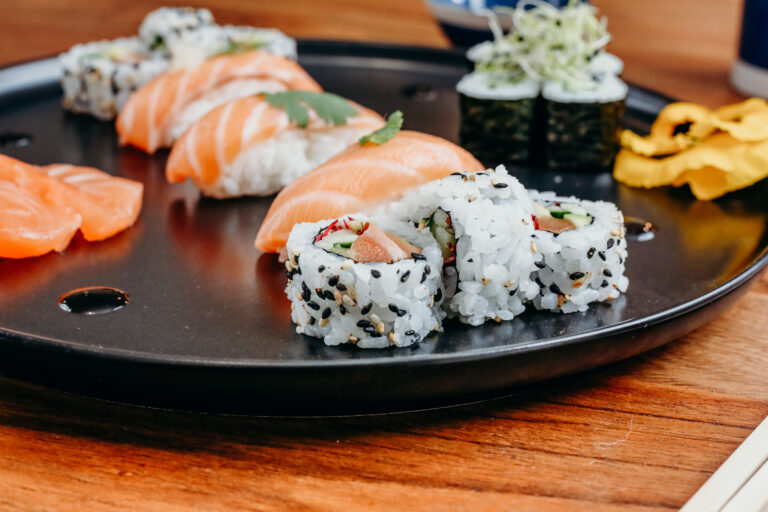 Gastronomy
Sushi is often confused in the Western mind. Is all sushi maki, or is all maki sushi? We
Read more "

Gastronomy
Kakigori, a popular grated ice cream dessert in Japan, is a summer treat that has been enjoyed for centuries. This refreshing dessert is made by grating
Read more "