ASM405CE is the solution for all small and medium-sized kitchens that want to maintain excellent nigiri quality while increasing their production. This machine will save you time and make your nigiri production more comfortable. The ASM405CE is equipped with an automatic parameter save function, so you can be sure of consistency in the weight and appearance of your nigiri.
When you request a quote, choose your financing method to buy or on lease :
*Subject to acceptance by our sales department.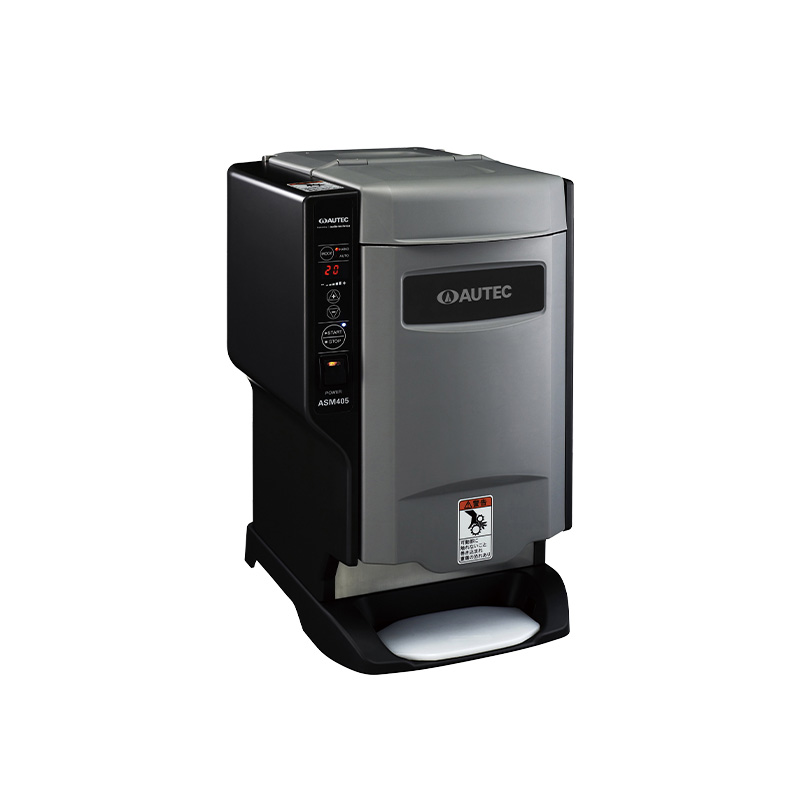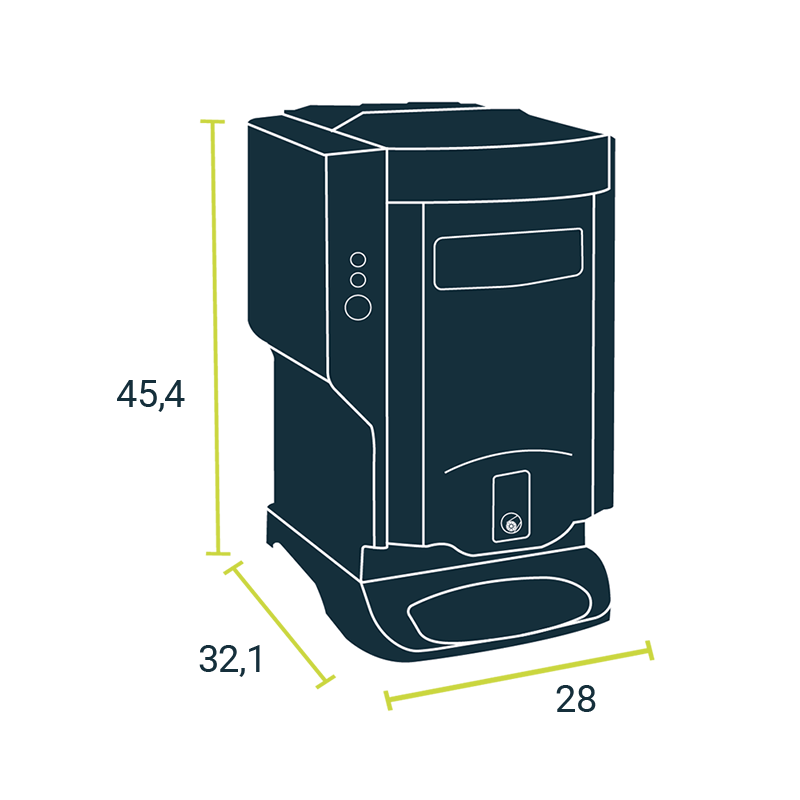 Up to 1,800 Nigiri / hour