Sushi-Robots was born of a crazy gamble: to equip restaurant owners with machines from Japan and help them produce the famous sushi.
It all started with the creation of "The Sushi School" in London, which was a great success with professionals looking for training. Later, after several trips to Japan, we realised the importance of machines and their ability to help sushi chefs in their production.
Over the years, Sushi-Robots has become the European leader in the field of machines for Japanese gastronomy, thanks to its unique and dedicated maintenance and assistance service.
What's more, Sushi-Robots is the exclusive distributor of the AUTEC brand, whose machines and spare parts we have in stock.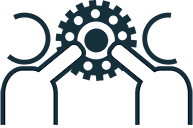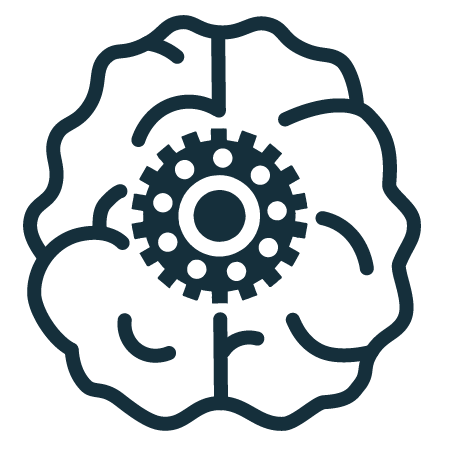 And the adventure continues...