The rice mat machine ASM865CE from AUTEC has been designed to offer you a compact machine with a high-capacity hopper. The hopper is equipped with a heat-retaining system, to ensure that the rice is at the right temperature when you make the rice mat.
The machine is equipped with sensors that enable you to produce rice mats automatically. In fact, when you're in automatic mode, as soon as you pick up a mat, another one will be prepared automatically. Unlike maki rolling machines, the ASM865CE can be used by several chefs at the same time.
When you request a quote, choose your financing method to buy or on lease :
*Subject to acceptance by our sales department.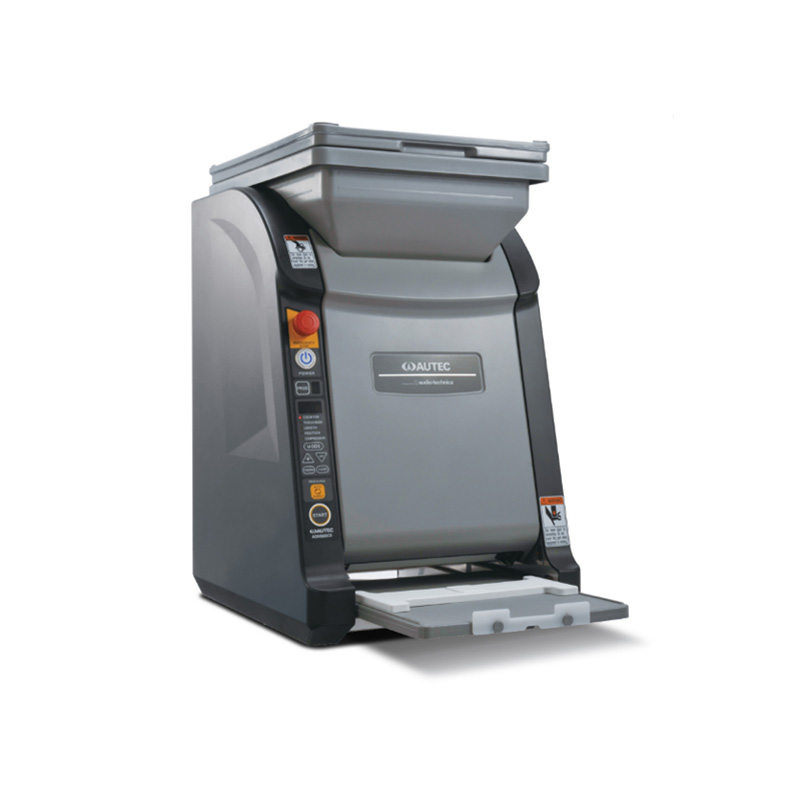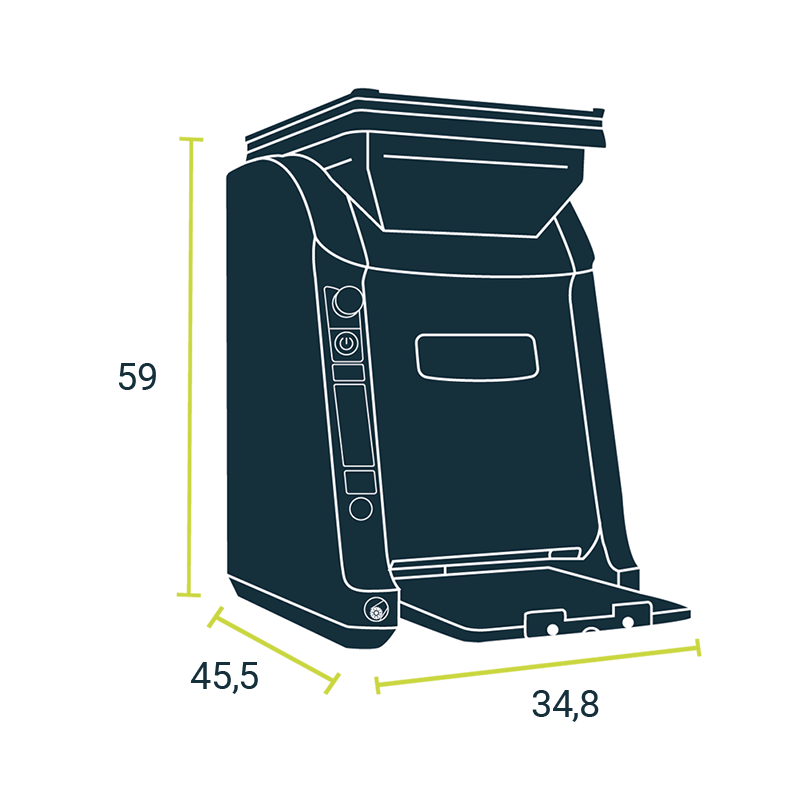 Up to 1200 carpets / hour